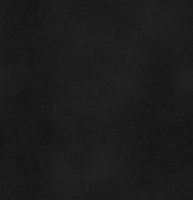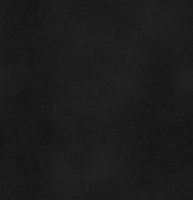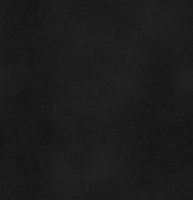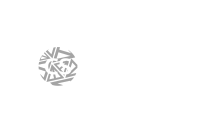 CorrectiveSolutions is the leading administrator of pre-filing, post-filing, and deferred prosecution programs for adults and juveniles. These programs range from simple classes to complex programs with local staff and multiple conditions including drug testing, counseling, group sessions, and community service.
CorrectiveSolutions provides full service offender monitoring including GPS, RF curfew monitoring, alcohol monitoring, and probation supervision services, including installation, troubleshooting, notifications, incident investigation, payment management, and reporting.
CorrectiveSolutions offers state of the art, evidence-based online offender courses.  These courses are live, monitored, and taught by highly qualified instructors.  Our webinars have been used by jurisdictions in over 140 counties in 17 states.